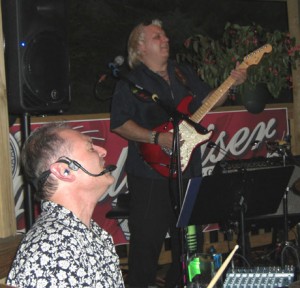 I am always open to the idea of side projects to work around my current band schedule.
I would love to be involved in a fusion/progressive jazz project with local musicians, as this style of music has always been one of my passions. I also enjoy progressive and hard rock music. Other interests would be working with local songwriters on recording projects.
Any interested musicians out there, feel free to contact me.